Student achievement data
University of Advancing Technology is accredited by the Higher Learning Commission (hlcommission.org), an institutional accreditation agency recognized by the U.S. Department of Education. The Higher Learning Commission (HLC) expects its institutions to provide information for students and the public regarding student achievement. Below, you will find information regarding UAT's retention and completion rates, as well as other data points we have deemed representative of student success according to our mission:
TO EDUCATE STUDENTS IN ADVANCING TECHNOLOGY WHO INNOVATE FOR OUR FUTURE.
While UAT is required to present completion and retention data, we have also included data on Student Innovation Project completion, Boards scores (both a requirement to graduate) and workplace readiness. The Student Innovation Project is the graduation requirement to innovate and invent, comparable in format to a traditional master's thesis, at the undergraduate level. Boards are a presentation of a student's portfolio of completed works and projects to a faculty subject matter expert panel, demonstrating the mastery of their degree objectives. This portfolio of works is completed through participation in real-world community and industry projects, 48-hour weekend production jams and more. Students demonstrate workplace readiness by completing apprenticeships and internships, where they are mentored by faculty and assessed for both hard and soft-skills by their employers.
All of these assessments are elements of UAT's Synchronic Learning Model designed to produce superior graduates.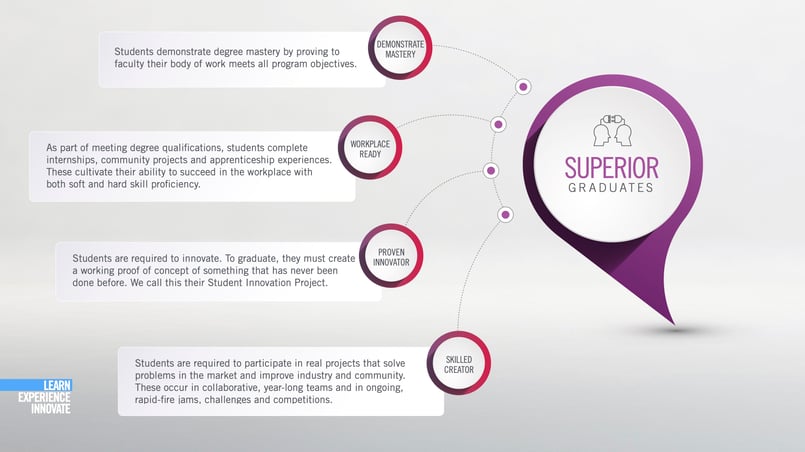 These additional data points demonstrate that UAT's graduates are skilled technology creators and innovators. This data directly feeds the assessments used to evaluate UAT's performance against its Institutional Ends, which are the performance measures that tie directly back to our Mission, ensuring we are always executing on it.
For further information on UAT's Mission and how it is served by our Institutional Ends, visit this page:
https://www.uat.edu/mission-vision-values
UAT's statistics on retention, completion and student demographics are available at the College Navigator site or on our U.S. Department of Education College Scorecard.

2020 STUDENT RETENTION**
| | | | |
| --- | --- | --- | --- |
| | Spring Semester 2020 | Summer Semester 2020 | Fall Semester 2020 |
| Undergraduate | 87.84% | 87.34% | 89.47% |
| Graduate | 86.67% | 87.23% | 94% |
SUPPLEMENTAL COMPLETION AND ACHIEVEMENT DATA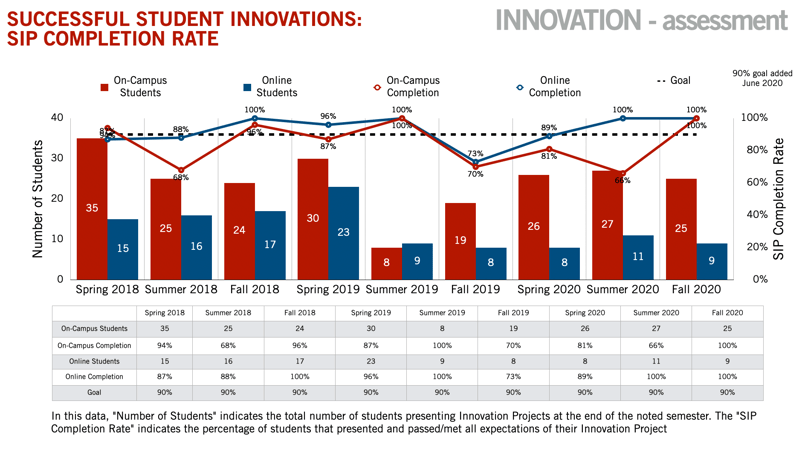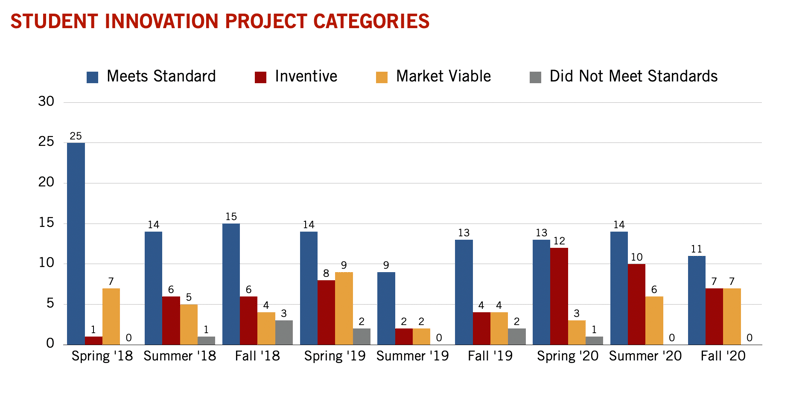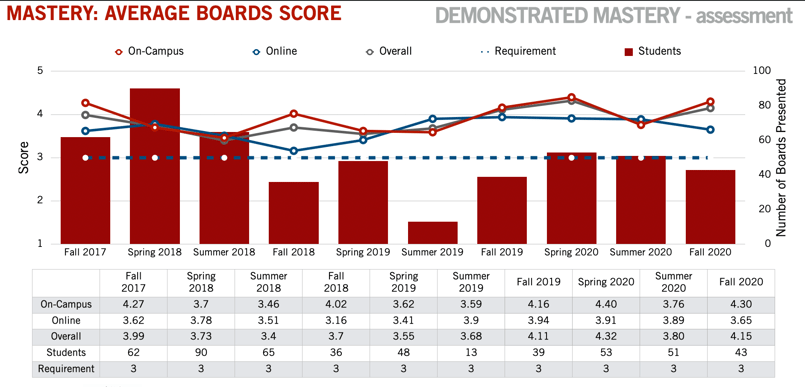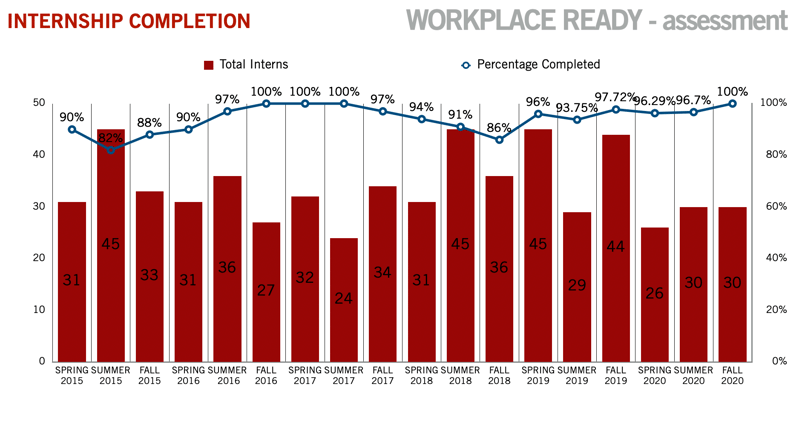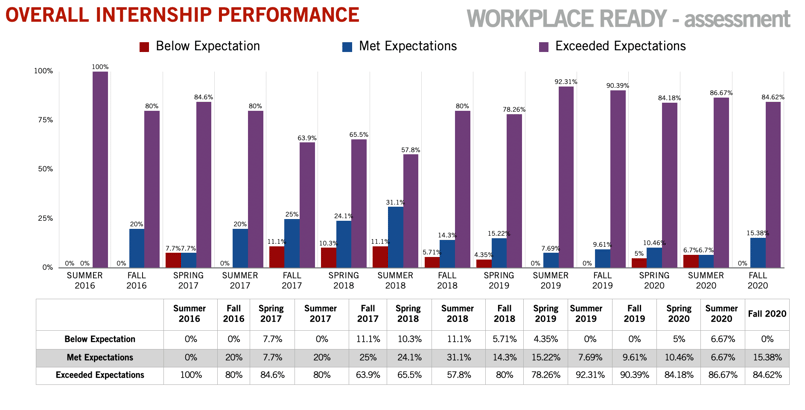 **Semester to semester student retention data is calculated by adding new enrollments to the starting population to calculate the period enrollment. Withdrawals during that period are subtracted from the period enrollment and that new total is divided by the period enrollment to calculate the retention percentage.